Black Cat Consulting & Engineering Services W.L.L. (BCCES) was established in Qatar in March 2013 on the platform of the Engineering Department of Black Cat Engineering & Construction W.L.L.
Black Cat offers expertise in Oil and Gas facilities engineering works, for upstream, midstream, and downstream onshore facilities. This also includes but is not limited to oil production well head facilities, flow lines, degassing stations, cross country pipelines, gas recovery systems, relief and flare systems, utilities, compressor stations, 3 phase separation, distillation columns, refinery and water treatment plants.
Black Cat has extensive experience in Green Field, and Brown field-based engineering works. Expertise also extends to Brown Field expansions, Automation Upgrades, and other complex facilities upgrades.
Incredible Engineers
Our incredible engineers embody strong relevant experience in all area including practical aspects related to Constructability, Commissioning, and their subsequent operation.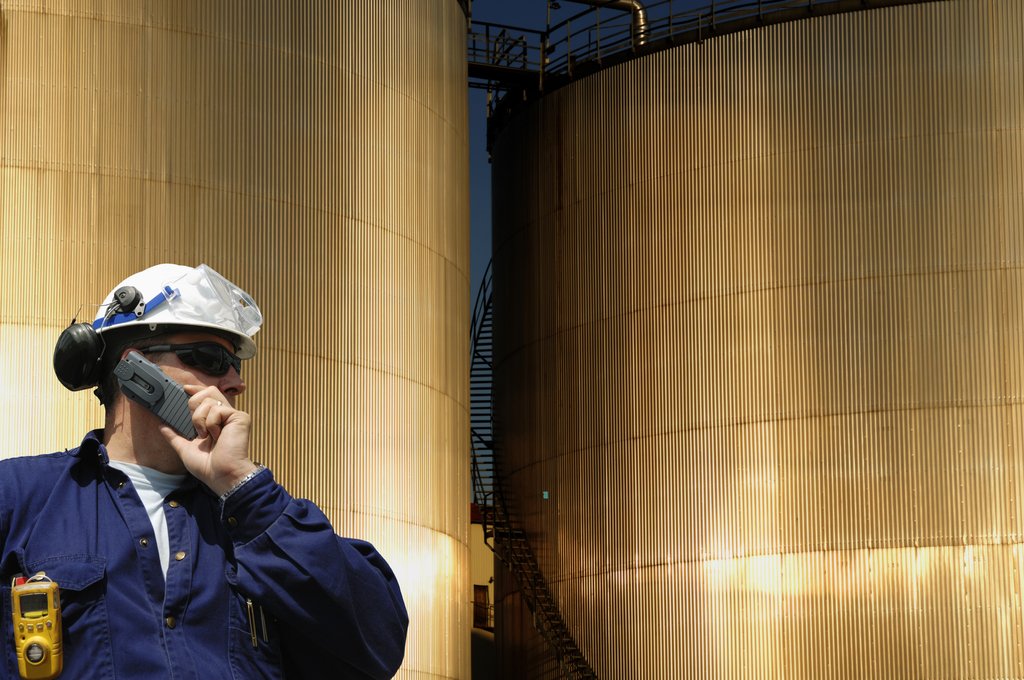 Range of Services
Black Cat offers a range of services from Engineering Consultancy, Feasibility, Frond End Design (FEED) Studies, Detailed Design and Engineering (DOE) with disciplines including Civil, Structural, Mechanical (Static/ rotating) Technical drawings and specification preparation, piping/ pipelines, and controls, electrical and instrumentation.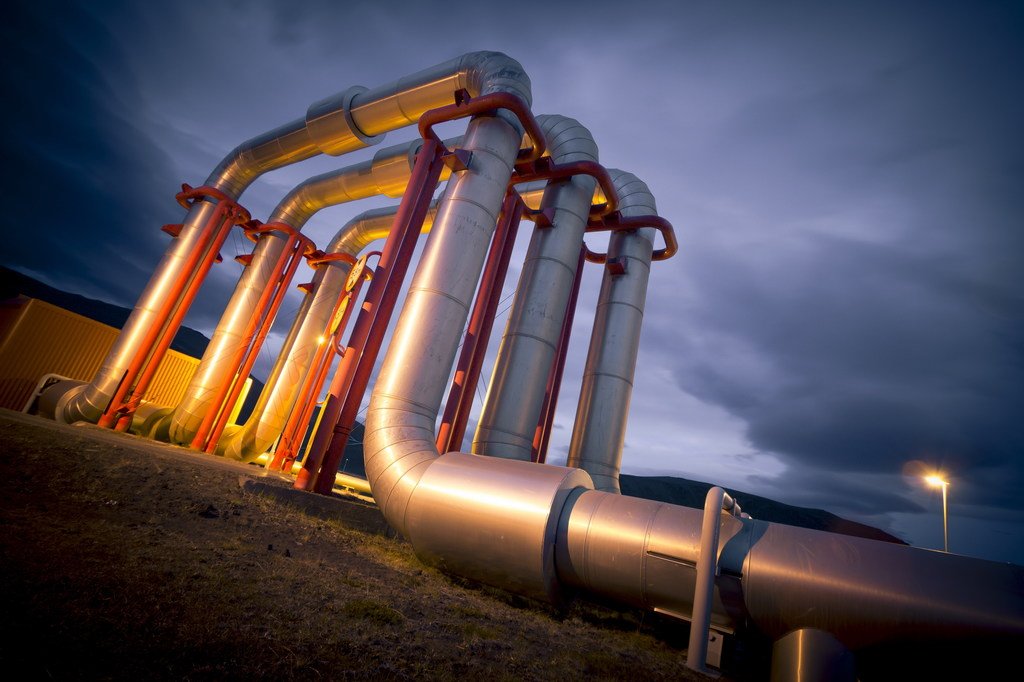 The Basis
The basis on which BCCES works is that all our engineers must have experience not only in design of these facilities, but in the practical aspects related to constructability, commissioning, and their subsequent operation.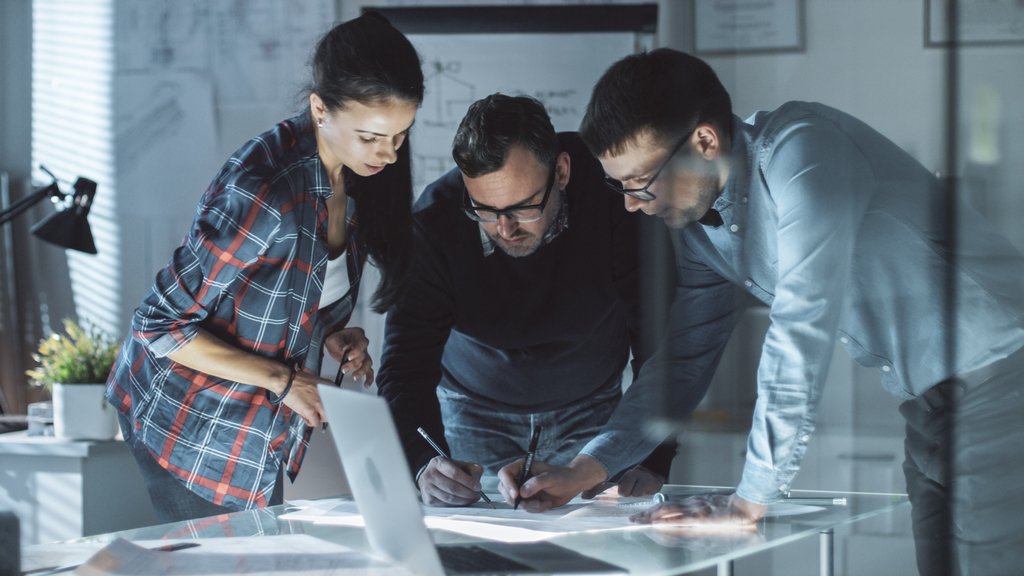 Key Success
The key success observed is that design of a system must not only cater for the design intent or throughput of the facility, but to the practical startup, operational, and maintainability aspects of the system.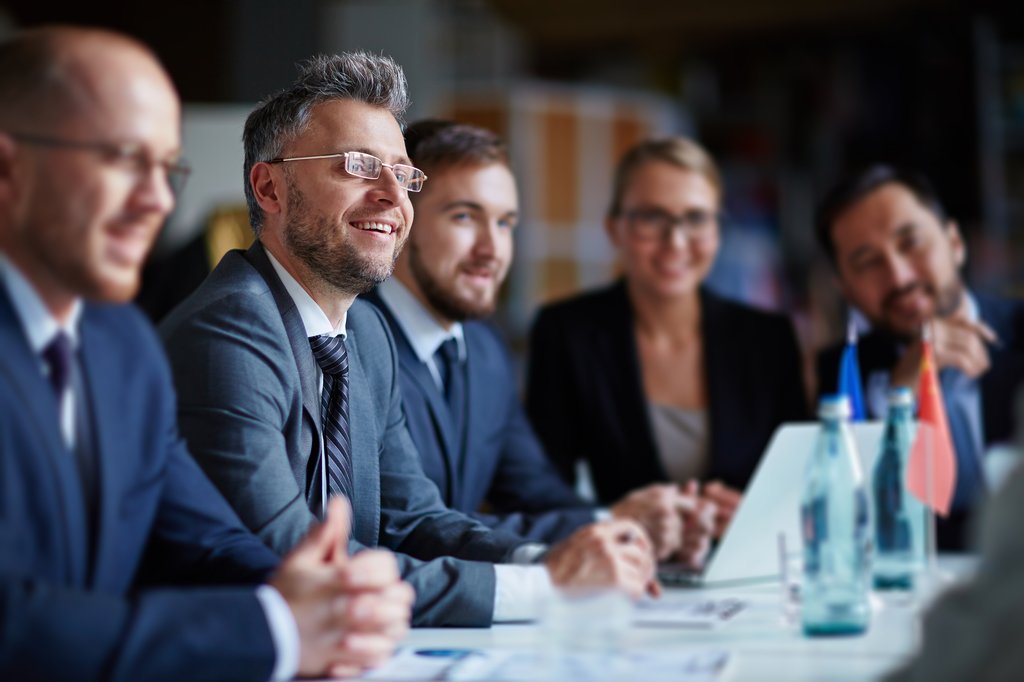 Process
Process Engineering is a vital key element to our business and various deliverables are prepared to our client by International Standards, including but not limited to:
Process flow diagrams
Mass balance
Steady-state simulations
Transient (dynamic) simulations
Surge analysis
Study reports
Equipment sizing (pumps, compressors, static equipment, pressure vessels, separators, etc.)
Line sizing
Process & instrumentation diagrams
Control shutdown and safeguarding philosophies
Process cause & effects
Utility calculation reports
Equipment datasheets
Instrument datasheets
Mechanical
Our Mechanical Engineering department handles the rotating/static equipment for the facilities, including but not limited to:
Pumps
Compressors
Storage tanks
Pressure vessels
Separators
Lifting equipment
Pig launchers/receivers
This department is capable of specifying the equipment specifications and datasheets for all the above equipment, as well as providing the related vendor document review & approvals. In addition, this department is capable of detailed engineering for static equipment design using PVELITE software for pressure vessel equipment according to relevant ASME section codes.
Typical deliverables include:
Equipment specifications
Equipment datasheets
Nozzle orientation
Calculation reports
Fabrication drawings for equipment
Vendor selection reports
Piping
This department deals primarily with piping systems in accordance with client specifications, and ASME B31.1, and B31.3 codes. It is capable of specifying piping component classes and overall lay-outing, piping engineering, isometrics, and MTO. The capability of 2D and 3D design is available for the piping as well as 2D AutoCAD and 3D Cad Works.
This department also performs the stress analysis and pipe support designs for the piping systems.
Typical deliverables include:
Piping material classes
Wall thickness calculations
Piping design basis
Specifications for materials (pipes, fittings, flanges, valves, etc.)
Datasheets for specialty materials
Specifications for valve interlock systems
Specification for pipe supports
Tie-in schedules
Special piping index
Piping stress analysis (static/dynamic) using CAESAR II, version 5.3
Plot plan
Piping demolition key plan
Equipment layout
Piping GA
Piping sections and supports details
Pipe support schedule
Piping MTO
Pipelines
This department is independent of the Piping department, although some of the resources are shared. The expertise is Cross Country Pipelines (Liquid & Gas) in several material types including carbon steel, exotic materials, and the plastics family GRP, GRE, and GRV in accordance with client specifications and ASME B31.4, and B31.8 codes.
Mainly crude oil, fuel gas, desalinated water, or potable water network pipelines are the common applications we are exposed to.
This department covers the A to Z for the pipelines including material specifications, wall thickness calculations, stress analysis, all the way to alignment sheets for construction purposes.
Typical deliverables include:
Pipeline design basis & crossing design reports
Material specifications
Wall thickness calculations
Typical crossing details
Expansion loop design details
Pipeline sleeper details
Typical burial details
Pipeline anchor details
Pipeline alignment sheets
Pipeline station approach drawings
Pipeline crossing matrix
Pipeline route drawings
Pipeline elevated support details
Pipeline stress analysis (static/dynamic).
Pipeline construction specifications
Pipeline commissioning specifications
Baseline survey specifications
Field engineering support
Pipeline stress analysis using CAESAR II, version 5.3
Civil / Structural
This department caters for all associated civil works related to facilities engineered for the Oil & Gas sector which include the pipe supports, pipeline supports, equipment buildings, shelters, substations, control rooms, roads, drainage, fencing, and similar.
STAAD Pro and Foundation 3D programs are the software's commonly used.
Typical deliverables include:
Material specifications, concrete, steel works, roads
Roads layouts
Road traffic sign layouts
Foundations details for pipe supports
Foundations details for equipment
Foundation calculations (including Dynamic Rotating Eqpt)
Highway crossings details
Structural details for pipe support
Structural details for pipe bridges, and pipe racks
Structural details for equipment shelter warehouses
Architectural details for buildings
Sections and elevations for buildings
RC details for buildings foundations, roof & floor slabs
RC details for cable trenches
Schedules of finishes for buildings
Layout for drainage
Drainage calculations
Concrete culverts
Building Services
This department caters to internal works for substation buildings, control room buildings, and similar industrial buildings for Oil & Gas facilities.
Typical deliverables include:
HVAC calculations
HVAC ducting layouts
HVAC D&ID's
HVAC equipment specifications
Indoor lighting calculations
Lighting layouts
Ceiling reflectance plans
Small power layouts
Specifications for lighting & small power fixtures
Potable water piping network
Drainage piping network
Equipment sizing calculations
Material specifications
Instrumentation & Controls
This is an essential department as all Oil & Gas facilities are controlled via electronic instrumented systems. High reliability is required in this sector to ensure high safety and availability of the systems.
Typical deliverables include:
Instrument specifications
Design basis & control narratives
System specifications (DCS, ESD, F&G, BMS, etc.)
System I/O schedules
Instrument datasheets
Instrument cable block diagram
Instrument schedule
Cable schedule
JB schedule
Alarm & trip schedule
Instrument mounting details
Process & pneumatic tubing details
Instrument / JB location layout
Instrument earthing diagram
Instrument cable routing layout outdoor
Instrument cable routing layout indoor
Equipment / control room layouts
Instrumentation termination drawings
Loop drawings
E & I interface drawings
Electrical
This fully-fledged department takes care of all electrical engineering requirements for the Oil & Gas facilities. Power is a major requirement in such facilities, with a high emphasis on good engineering practices. Loss of power means loss of production; therefore, high availability and reliable systems must be in place.
Typical deliverables include:
Electrical design basis
Equipment sizing & specifications (Switchgear, Transformers, Generators, RMU's, etc.)
Equipment datasheets
Electrical load list
UPS sizing calculation
Cable sizing calculations
Cable routing layout
Demolition layout
Earthing layout
Lighting calculations
Outdoor lighting layout
Electrical cable block diagram
Electrical cable schedule
Electrical field equipment layout
Electrical building equipment layout
Typical installation details
Key Single Line Diagram (SLD)
Single line diagrams
Protection & metering schematics
Relay co-ordination study reports.
Electrical System Modeling (CYME)
Substation Control System (SCS) specifications
I/O Schedule for SCS
E&I Interface diagrams
Loss Prevention
Safety Systems are essential to any Oil & Gas facility. With safety as our first priority, it is important to have a strong handle on these safeguarding systems. This discipline includes fire & gas, active fire protection (firewater, foam, etc.), passive fire protection, hazardous area classifications, and others.
Typical deliverables include:
Specifications for F&G equipment
Specifications for firefighting equipment (active / passive)
Firewater demand calculations
Firewater P&Ids
Firewater equipment layout
Firewater piping GA's
Firewater piping ISO's
Datasheets for F&G equipment
Datasheets for firefighting equipment
F&G schedule
F&G cable block diagram
F&G instrument cable schedule
I/O schedules F&G system
F&G detector layout outdoor/indoor
F&G cause & effect chart
Loop drawings (F&G)
Source of release table for hazardous area classification
Hazardous area classification layout
Flare radiation / noise calculations
Telecommunications
This discipline complements the Instrumentation & Controls department and takes care of cabling infrastructure for both voice & data communications in these facilities.
Typical deliverables include:
Telecom network conceptual diagram
Telecommunication specifications
Telecommunication equipment schedule
Telecom system fiber cable network
Telecom network interface diagram
Specification for fiber optic cables and datasheet
Fiber optic cable route plan
Fiber cable installation detail
Typical installation details telecommunications
Optical power budget calculations
Tributary allocation plan
Channel allocation plan
IP address assignment plant
Interconnection diagrams
Vendor equipment datasheets
Telecommunication layouts voice/data
Specialist Studies
BCCES has partnered with consultants who are deputed to perform specialist studies for clients as required by the project. In some cases, the expertise is also partly available in house depending on the scope and the specific requirements.
Hazard and Operate-ability Study (HAZOP)
Hazard Identification Study (HAZID)
Safety Integrity Level Study (SIL)
Qualitative Risk Assessments (QRA)
Environmental Impact Risk Assessment