In our more than 39 years of business, Black Cat has established itself as a leader, executing more than 750+ projects successfully. Discover some of them here.
Our Projects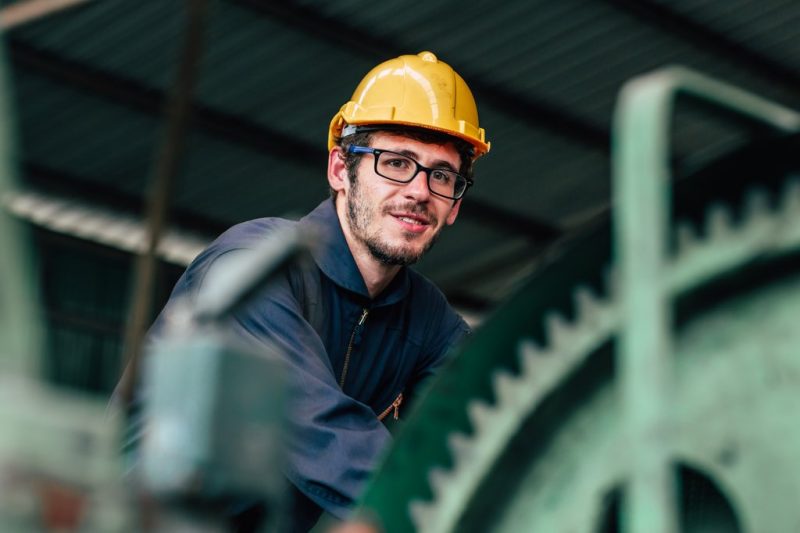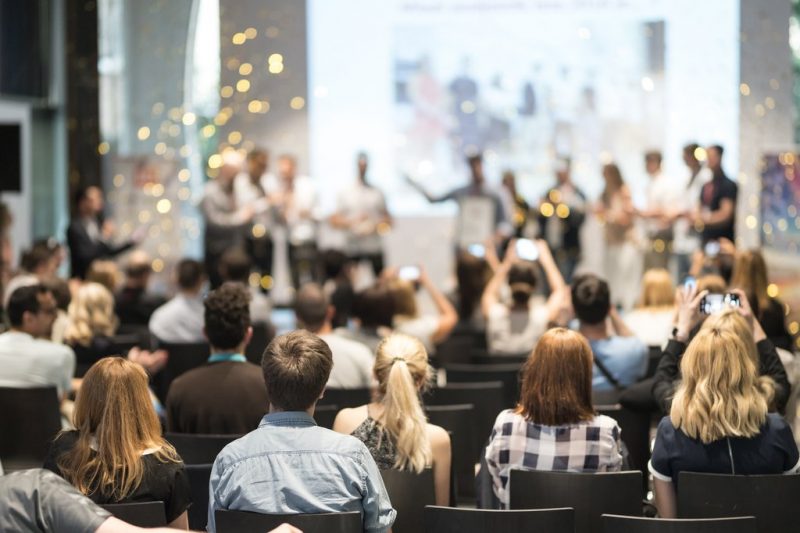 Careers
If you can challenge yourself to be exceptional, and champion that spirit in others, you'll fit right in.
Come Join Us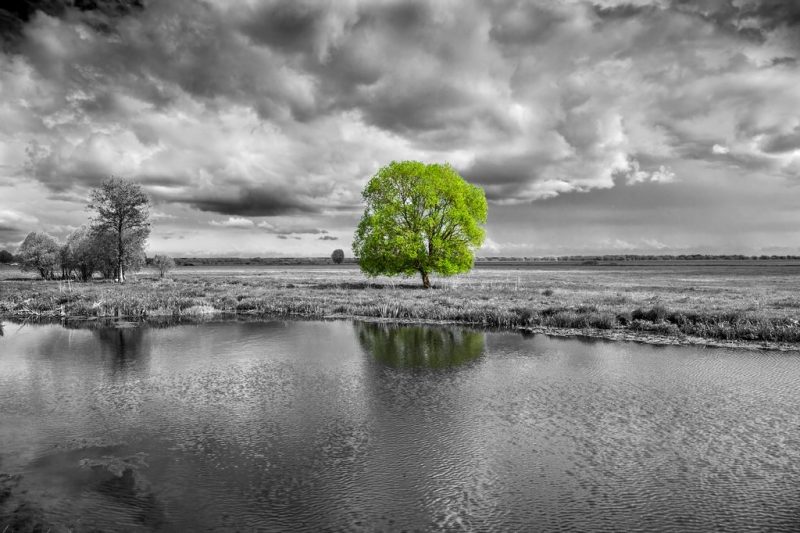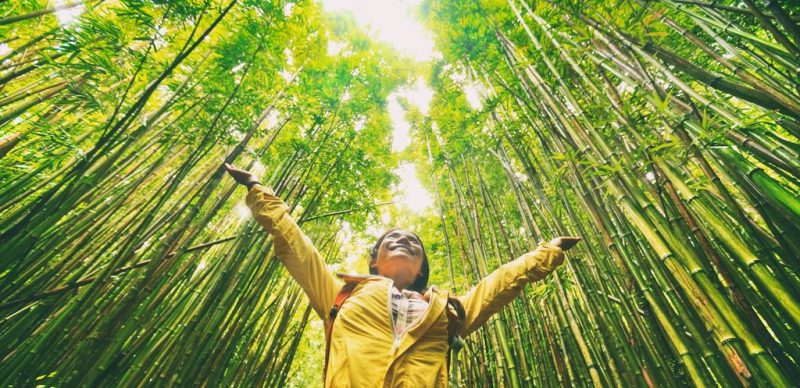 CSR
Black Cat has laid the framework and started implementing a robust Corporate Social Responsibility program.
Explore