In our more than 40 years of business, Black Cat has established itself as a leader, executing more than 750+ projects successfully. Discover some of them here.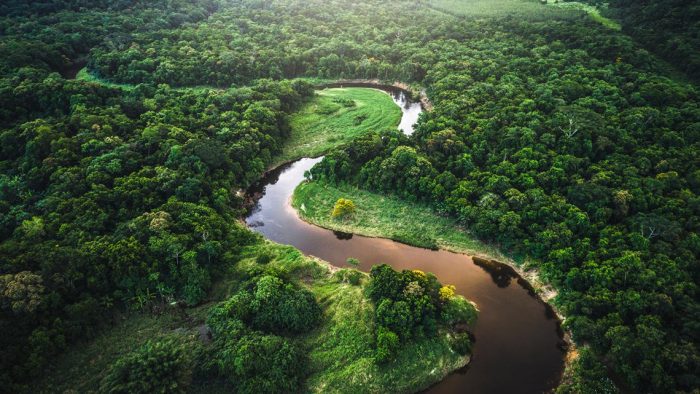 CSR
Black Cat has laid the framework and started implementing a robust Corporate Social Responsibility program.
Explore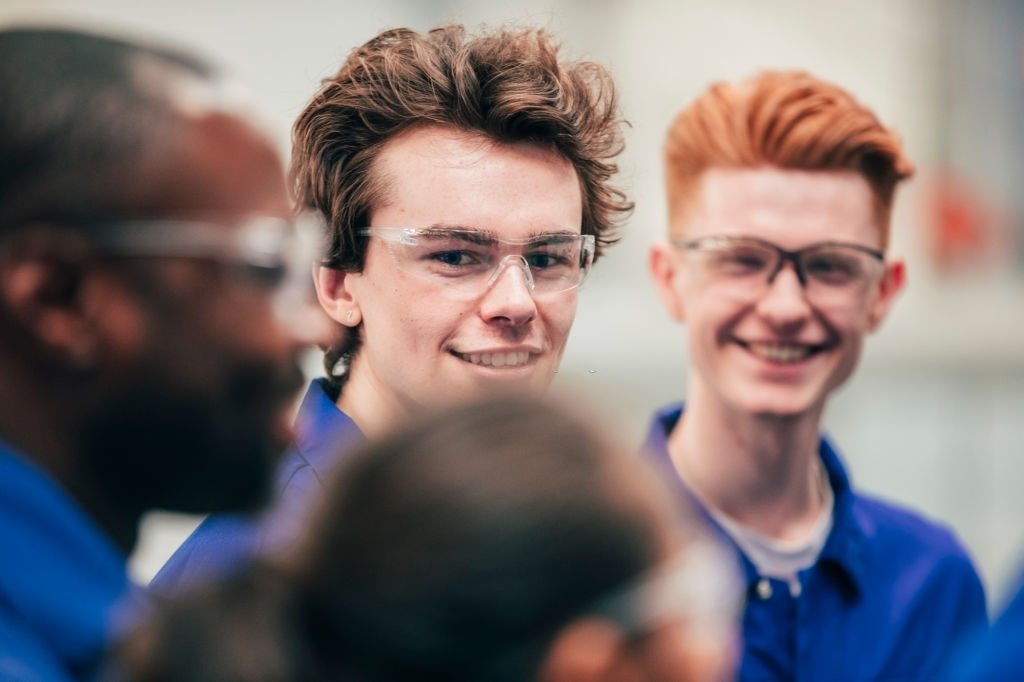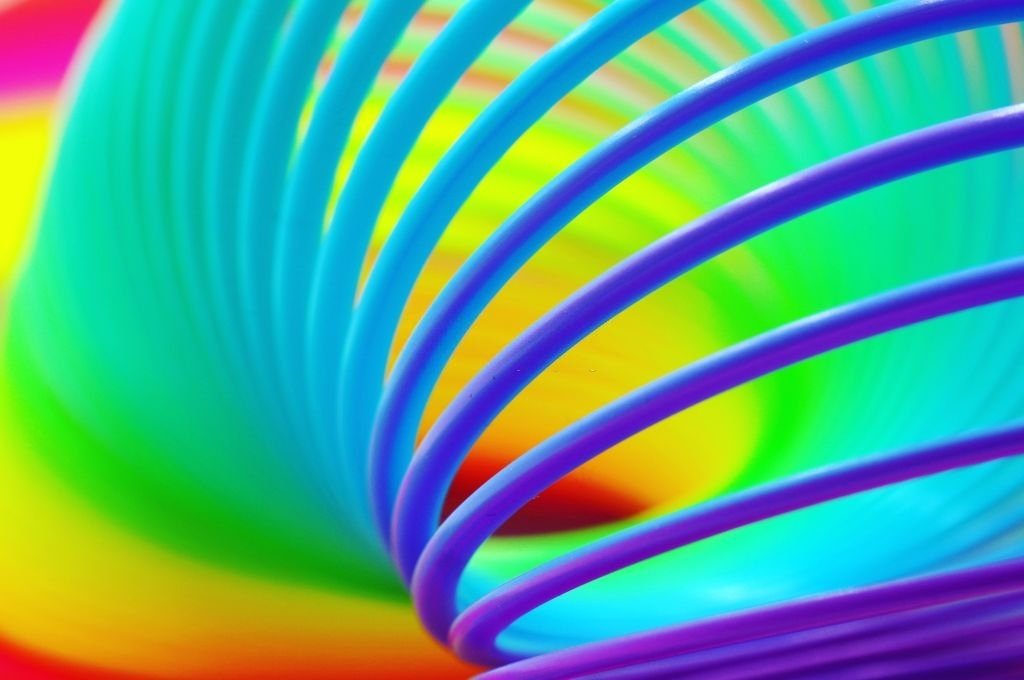 Careers
If you can challenge yourself to be exceptional, and champion that spirit in others, you'll fit right in.
Come Join Us